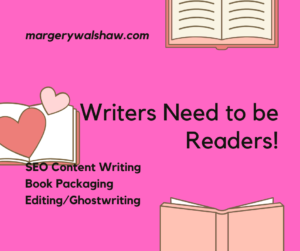 Sometimes the "rules" of good writing are a mash-up of contradictions. Be original, but follow the rules of those who have come before you. Don't plagiarize, but take lessons from classic story structures. To find the perfect balance, writers need to be readers.
I recently read a literary comparison between The Great Gatsby and Breakfast at Tiffany's. It implied that n its witty title it stated that Holly Golightly was a different version of Jay Gatsby. National Public Radio listed both of these novels in their "100 Best Characters in Fiction" list with Jay Gatsby hitting first place and Holly Golightly coming in at number 11.
Number 11 out of 100 is nothing to sneeze at considering that this article implied that Truman Capote, who wrote Breakfast at Tiffany's, must have followed my belief that writers need to be readers. Does that mean he plagiarized from F. Scott Fitzgerald? Not necessarily… Let's take a closer look.
Here are the similarities between the two books: 
Physical character traits:
Characters who are attractive, charismatic and enigmatic.

Distinctive speech patterns. Jay uses phrases such as "old sport" while Holly calls everyone "darling."
Their world:
Connections to organized crime.

Characters who love to host parties.

Parties that stop once the characters find romance.
Their journey:
Humble backgrounds.

Altered identities.

Living vicariously through more glamorous neighbors.

Driven by dreams.

Dreams ultimately lead to their death and exile.
Technical similarities:
First person narratives.

Beautiful imagery to describe the setting and supporting characters.

Visits to the main character by someone from their past.
Is this comparison meant to imply that Breakfast at Tiffany's doesn't deserve to be on the 100 Best List? Absolutely not. I love the book and could watch the movie on continual loop. What Truman Capote did with F. Scott Fitzgerald's story is to recreate and change it for his own purposes. They say there are only seven story plots. These are:
Overcoming the Monster

Rags to Riches

The Quest

Voyage and Return

Comedy

Tragedy

Rebirth
This means you have to take basic principles of good storytelling from previously told tales, but then, you put your own style to it, add your own unique details, envision how your character will be different. 
So keep writing your stories, but educate yourself by remembering that writers need to be readers, too.